Worlds beyond Words!
Far from simply transposing words into another language, a translation must also faithfully reflect the ideas, concepts and cultures that these words convey.
Taking up a challenge like this requires more than first-class linguistic knowledge: in addition, professional translators must demonstrate real know-how and truly master the subject matter and its specific terminology.
Since quality demands both thoroughness and humility,
Lingua T deliberately focuses its activities on
SIX AREAS OF EXPERTISE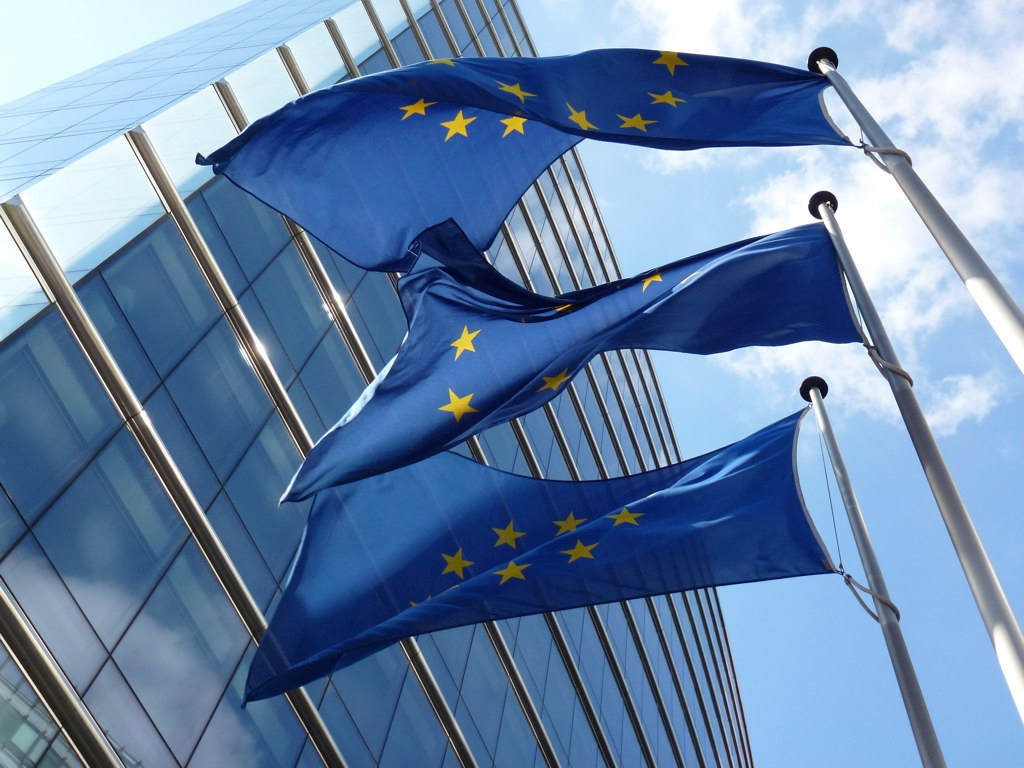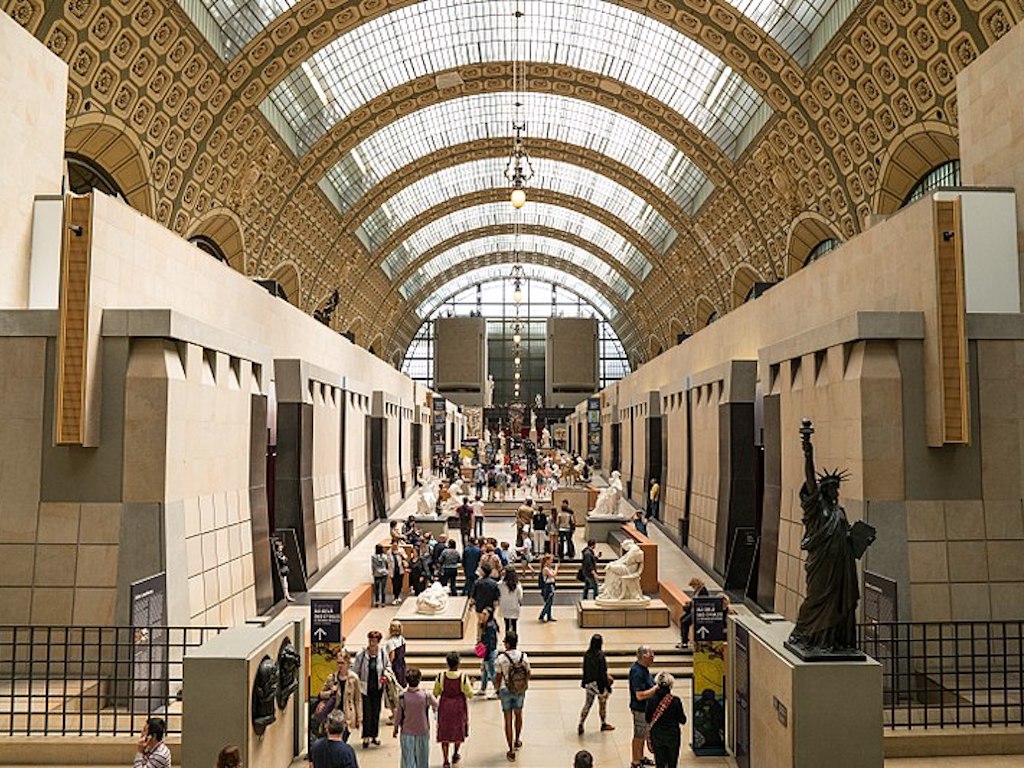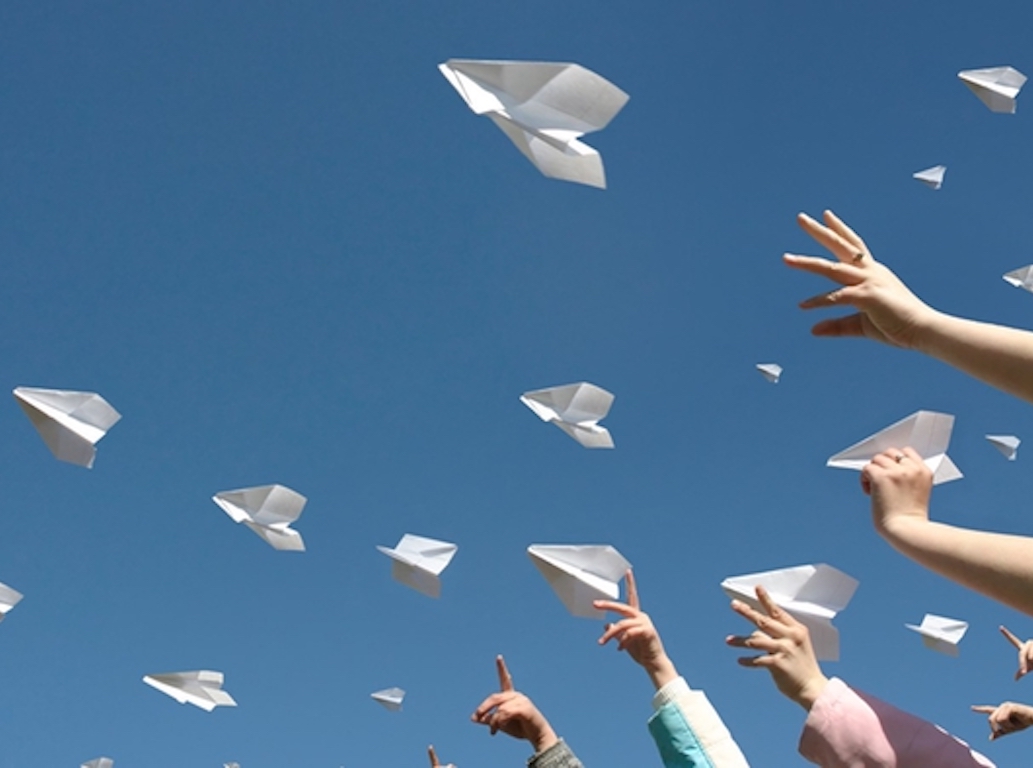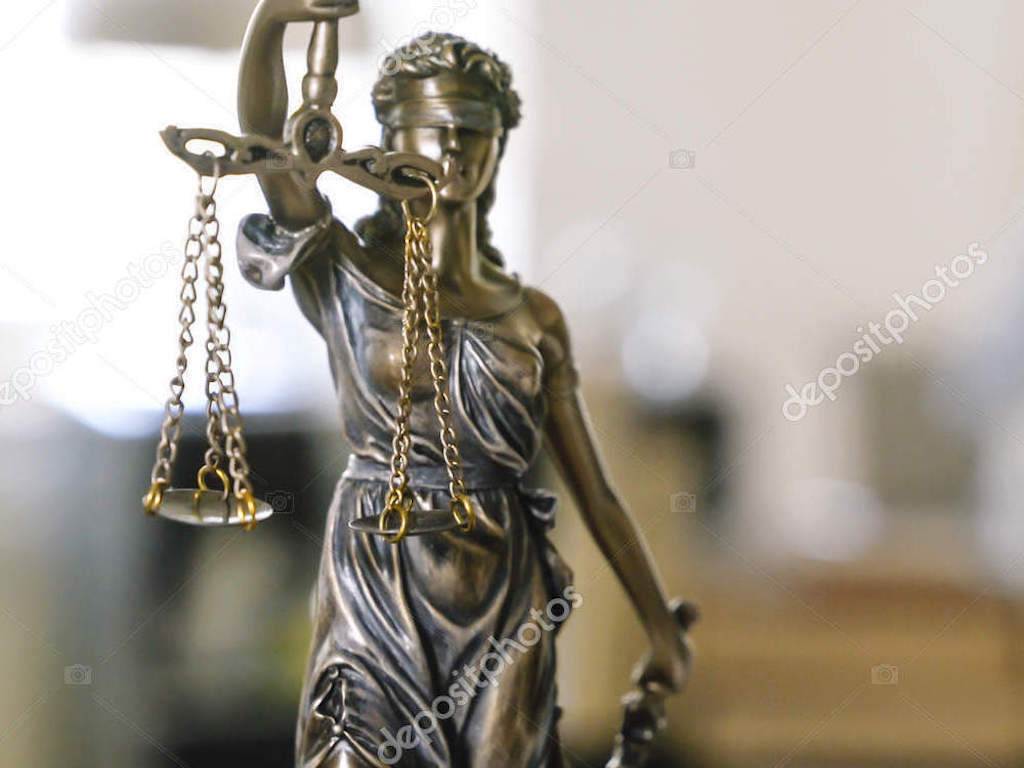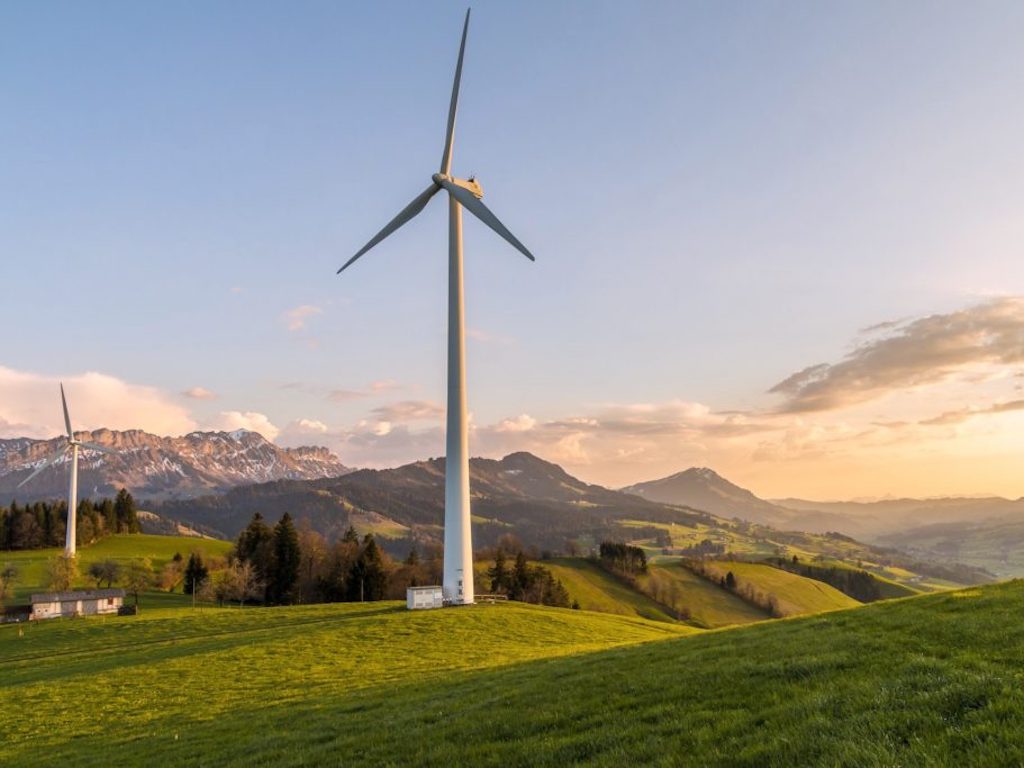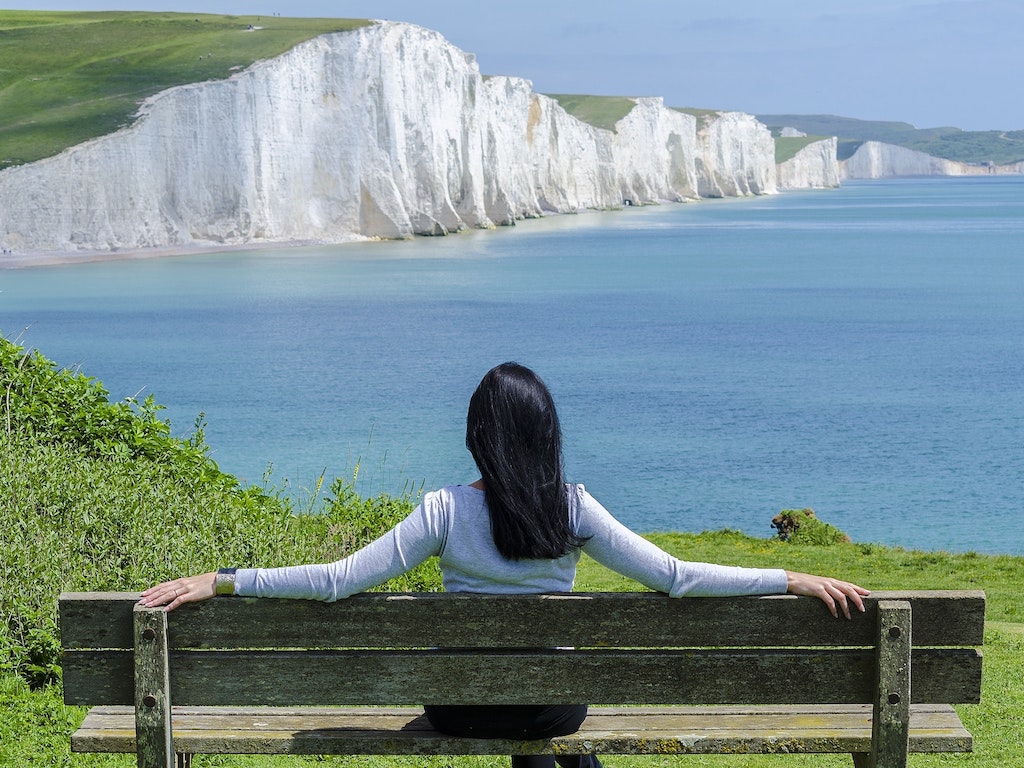 FREE AND SWORN TRANSLATIONS
Serving individual clients, private companies and public institutions alike, Lingua T calls upon specialised and accredited translators capable of providing both free and sworn translations.
FREE TRANSLATION
A translation is said to be free when it does not serve an official purpose and does not involve a document from an academic, administrative, legal, police or other authority.
SWORN TRANSLATION
A sworn translation is required for official documents (certificates from the register of births, marriages and deaths, notarial deeds, diplomas, etc.) or documents produced in the context of legal proceedings. The text is translated by a professional who has been accredited as a 'sworn translator' by a national court before which he or she has taken an oath. To render the translation official, the sworn translator affixes his or her stamp and signature on the translated document, together with a statement certifying that the translation complies strictly with the original. If necessary, the translation can be legalised by the court of first instance or by a notary.
For more information, please see our 'FAQ' page.