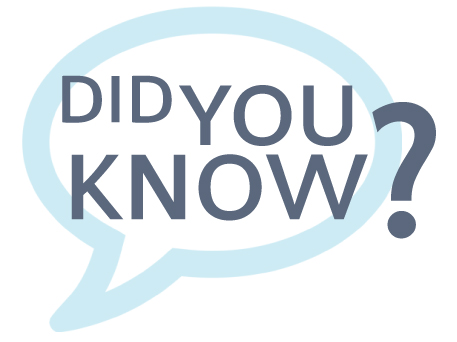 Are you unsure of the difference between the various types of translation?
Do you wonder about the costs and lead times of our services? Here are a few answers to give you a clearer idea
And if you have any other questions, don't hesitate to send us an e-mail or give us a call to ask!
'Translation' and 'interpretation' should not be confused:
– translation involves transposing a document into a language other than that of the source text in writing;
– interpretation, on the other hand, refers to the action of translating a spoken statement orally.
Lingua T specialises in translation and does not provide interpretation services (except for sworn interpretation services in certain specific cases).
A translation is said to be 'free' when it does not serve a legal or an official purpose and does not involve a document from an academic, administrative, legal, police or other authority. However, if the document to be translated serves an official purpose and has to be filed with an authority, then a sworn translation will be necessary.
A sworn translation is required for official documents (certificates from the register of births, marriages and deaths, notarial deeds, diplomas, etc.) or documents produced in the context of legal proceedings. The translation is provided by a translator accredited by a national court; it bears the translator's stamp and signature and is then legalised at the Court of First Instance or, where appropriate, another administrative authority (consulate, embassy or ministry).
Unless you master the written target language perfectly, it is rarely wise to do the translation yourself and then ask us to revise it. The amount of time and money saved may ultimately prove to be tiny or even non-existent.
Go for quality from the start by entrusting the translation to us and enabling us to draw up the terminology specific to your field with you. You have everything to gain!
It's impossible to set an absolute deadline without having previously examined the text and taken into consideration all the decisive factors to assess how long will be needed: type of document and field concerned, complexity, documentary and terminology research required, degree of urgency and availability of our translators when the order is placed.
Based on these elements, we will suggest a deadline that is as short as possible, but sufficient to guarantee you a top-quality translation.
The price of a translation is calculated by multiplying the number of lines (60 strokes, spaces included) or words in the source text by the unit rate. This rate depends on the type of translation (free or sworn) and the degree of complexity or technical content in the text. For a precise figure, send us your files and we will submit a detailed quote.
---
Do you need an estimate or some information?
Send us the texts to be translated (if possible, in Word format for free translations), and let us know which target language or languages you would like. We will then provide a detailed quote as quickly as possible. We are also entirely at your disposal to guide you and provide any information you may require.